Fusion is the future of space
Pulsar is a clean space propulsion systems and services company delivering intelligent propulsion now and creating the future through fusion applications.
To leave our planetary neighbourhood and to live on other worlds, a propulsion and power source that delivers at scale is needed: fusion is the best choice.
We are creating an ecosystem of propulsion systems and services that addresses current market demand and enables the deployment of fusion systems in the near future.
Fast Tracking Science Into Commercial Application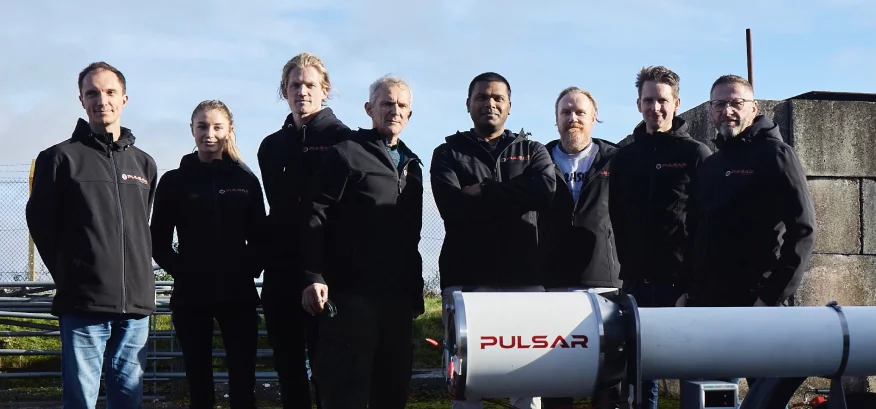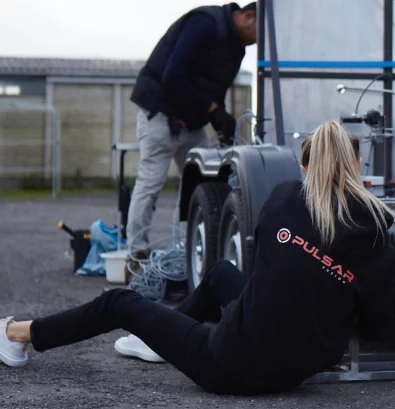 TEAM & OPERATIONS
Seasoned team. Blend of science, engineering and company builders.
Bringing together Rocket engineers, scientists, nuclear and plasma physicists, financial advisors, Space advisors and sales and marketing professionals.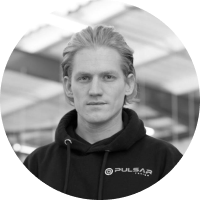 Author of the book; 'The Fusion Age – Modern Nuclear Reactors'
Twelve years in Nuclear Fusion reactor research and manufacture.
Designed six prototype nuclear fusion engines.
Frequent guest lecturer at Oxford and Imperial and other leading Universities.
Named Inventor on eleven Internationally approved patents.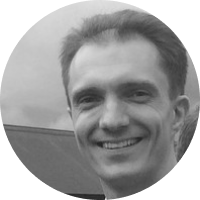 Founder of Inspired Minds: Educational robotics
Guest lecturer(Bristol University)
Frequently published
International educational consultant and startup advisor
Bristol University, M.Sc and PhD Physics & Philosophy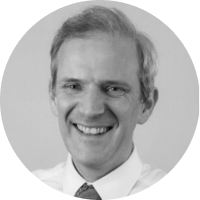 25 years space aerospace industry veteran
R&D for ESA & UKSA customers (Smallsat, launch vehicles)
Visiting Fellow. Cranfield. Astronautics & Space Eng
Sr. Lecturer Space Eng. & Dir of RocketLab, Kingston Uni.
Virgin Galactic, GM, Satellite Launch.
Los Alamos National Laboratory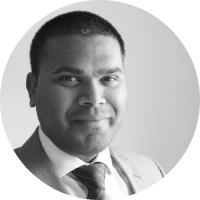 16 yr aerospace. Lifecycle experience R&D to customer delivery
ESA Mars Robotic Exploration Programme (TRL 0-4)
Modelling expert (high temp. accident scenario)
Materials science: high-temp. cofired ceramic materials
Msc Cranfield Astronautics & Space Engineering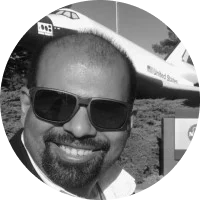 ThinkOrbital & New Space Finance
Prof. Space & Tech. Leadership
CEO Material Mind, CSO, AIXIA
NASA and NSTec
Lawrence Livermore Nat Lab
Physics, Berkeley Thunderbird MBA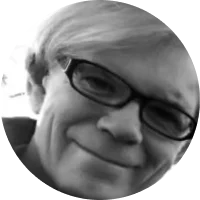 Merchant banker-Marine Midland/HSBC USA
International financier-lending & investment
Seed stage investor-Hong Kong & China
Adviser- to large S. E Asian industrials
Mfg tech developer- systems & strategy
PPE(class 1).MA Law.Oxford Rhodes scholar
COO, Arlington Capital
CEO, Earth Capital. Member of global IC
MD, Hanson Asset Mgt.
PM, New Star Asset Mgt
MA Durham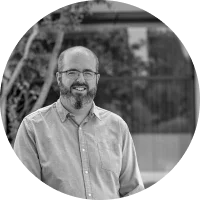 Lecturer in Astronautics, Specialising in propulsion systems for spacecraft at the University of Southampton.
Research Fellow at the Surrey Space Centre, working on the development of the Halo thruster and the Quad Confinement thruster.
Post Doctoral Research Assistant, School of Engineering and Materials Science.
Working on the MicroThrust Project, working towards a high performance MEMS electrospray thruster for spacecraft.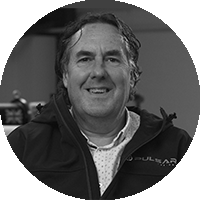 10 year Renewable Energy Sales & Business Development
UK Business Development Manager at GE Renewable Energy
15 year aerospace sales, technical support & product management
B.Sc Engineering Degree in Electrical, Mechanical Design & Instrumentation
Undergraduate Engineering Apprentice at Rolls Royce Aero.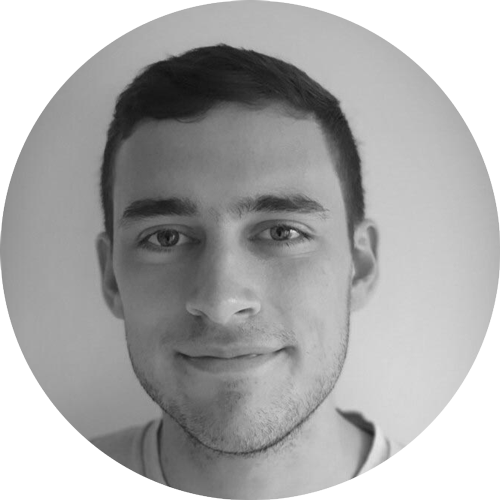 Cranfield MSc Astronautics and Space Engineering graduate
Designed and built the UK's first student-developed liquid rocket engine
Published
Experienced in rocket engine test-site engineering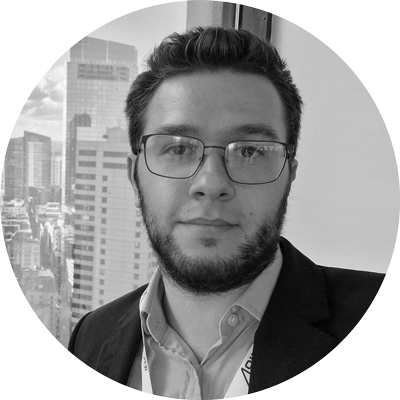 Post Doctoral Research Assistant in Nuclear Electric Propulsion. High power Hall thruster design, alternative propellant storage and delivery system design, reactor-thruster-propellant system integration. (Southampton, Cambridge, Sheffield, Pulsar Fusion, UKSA)
Doctoral studies in Hall thrusters and alternative propellants. Low power Hall thruster design and testing, alternative propellant integration and demonstration. (University of Southampton, OHB Sweden)
Master studies in Hall-like thruster. Design and manufacturing of a low power Quad Confinement Thruster. (Imperial College London)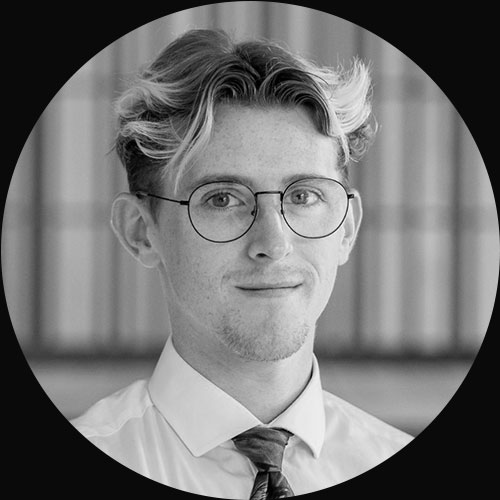 PhD student in the department of Astronautics at the University of Southampton.
Specialising in novel alternative propellant Hall effect thrusters and diagnostic design.
First-class Master's degree in Aeronautical & Astronautical Engineering.
Experienced in HET and Heated Cathode Testing.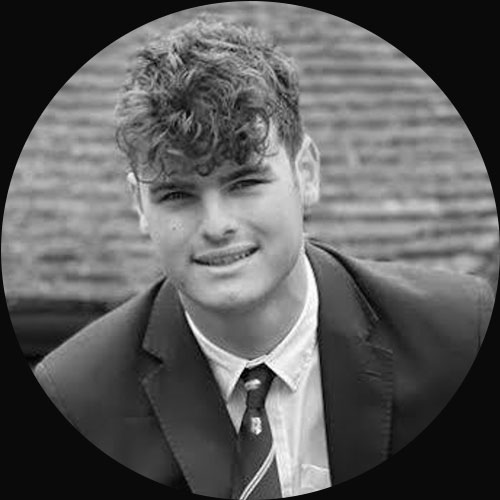 Physics student at the University of Birmingham.
Interests include both nuclear physics and astrophysics.
Gaining experience in Electric Propulsion in Summer 2023.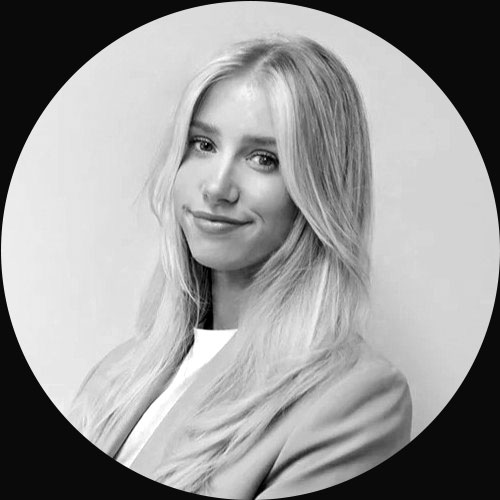 Fine-artist turned coder, Sophie spearheads transformative marketing initiatives that propel businesses to thrive in the digital age.
Versatile skillset encompassing Branding, Website Design & Development, Lead Generation, SEO, PPC, Content Writing, Content Marketing, Social Media & Advertising.
Beyond her marketing prowess, Sophie's fascination with space and quantum physics fuels her innate curiosity and ambition, symbolising her relentless pursuit of innovative strategies and cutting-edge ideas in the ever-evolving digital landscape.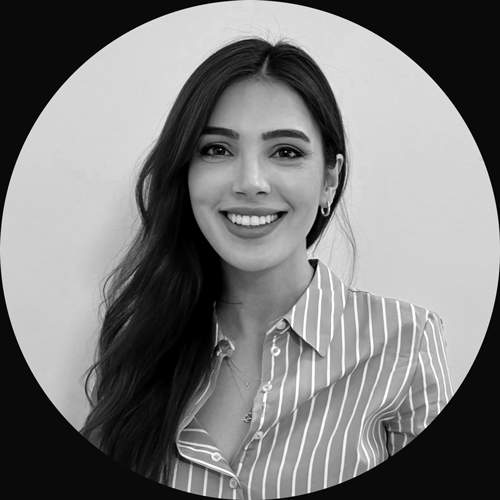 PhD Candidate in Aerospace Engineering specializing in Optimal Design and Simulation of All Electric Aircraft, also teaching assistant in Aerospace Structures, Engineering Design and Optimization, Computational Engineering, and Simulation (Queen Mary University of London).
Master's studies focused on Development of a Nonlinear Flight Dynamics and Simulation Model of General Aviation Aircraft.
Published author in esteemed aerospace journals and a presenter at conferences on an ongoing basis (AIAA).
Actively researching electric aviation, net zero, focusing on propulsion systems, real-time trajectory optimization, and hybrid/hydrogen-powered aircraft.
Meet the UK's leading fusion company